Join the Revolution in Nutrition Coaching
---
October 2019
Every breakthrough you've ever had started with a change in your mind, followed by a change in your behavior. You cannot have the second change without the first. Mindset coaching is a practical discipline based on scientific research, and it's the most powerful set of tools you can add to your fitness business if you want greater results, happier clients, and higher income.
Find out more »
Understanding hormones is your key to becoming a well-rounded coach. There's more to the picture than just eating clean—to give your clients the best possible results, you need to correctly identify which hormones are imbalanced. Then, you need to prescribe exactly the right foods and supplements to rebalance those hormones.
Find out more »
November 2019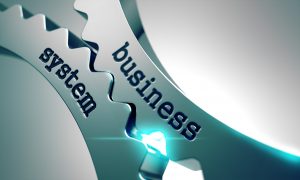 Once you have our world-class nutrition system installed in your business, you need a marketing system and a brand that magnetically attracts new clients. Testimonials and referrals will follow, but there's a more important step you need to take first.
Find out more »
+ Export Events
---