The ONLY nutrition certification that guarantees coaches $10k
get started now for $0 down.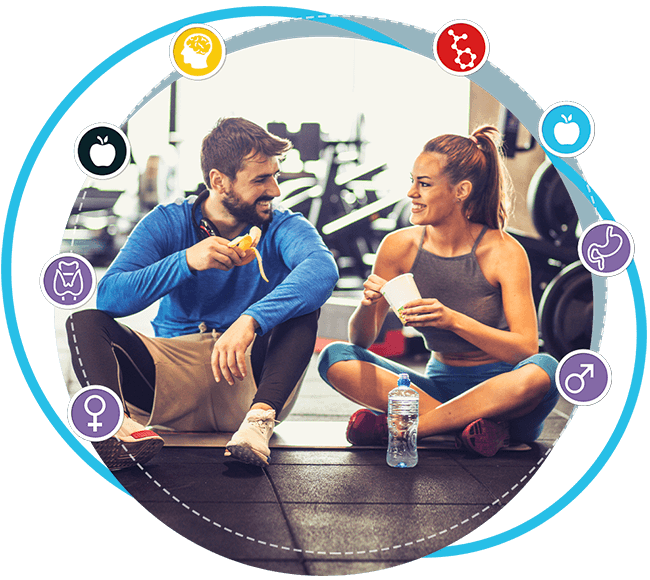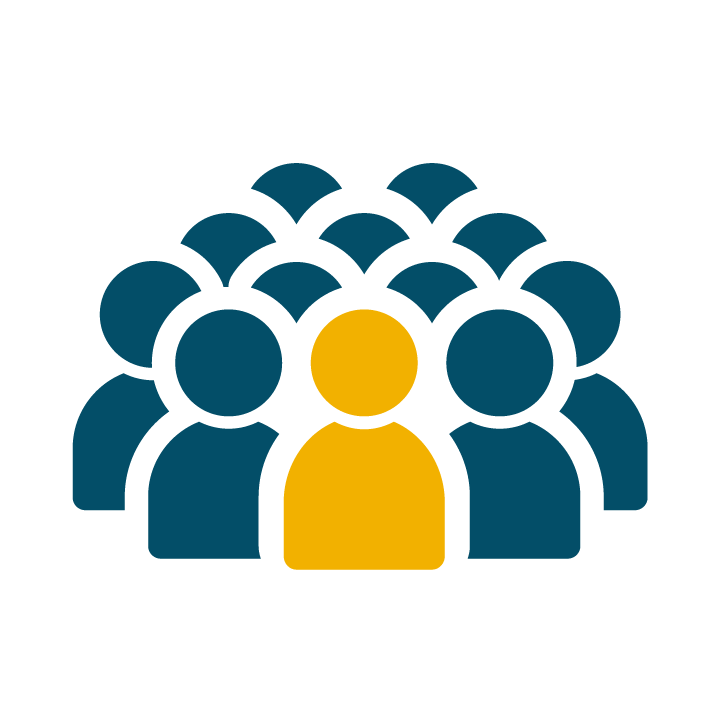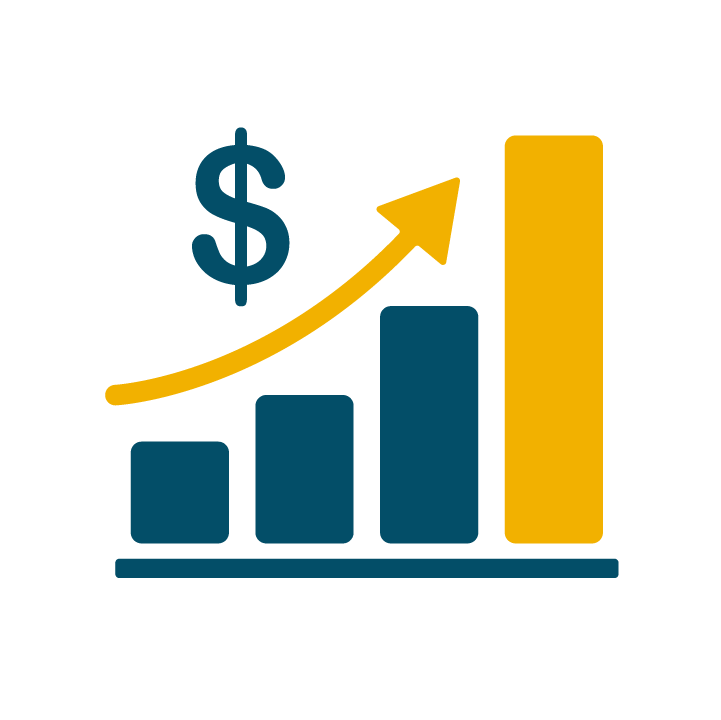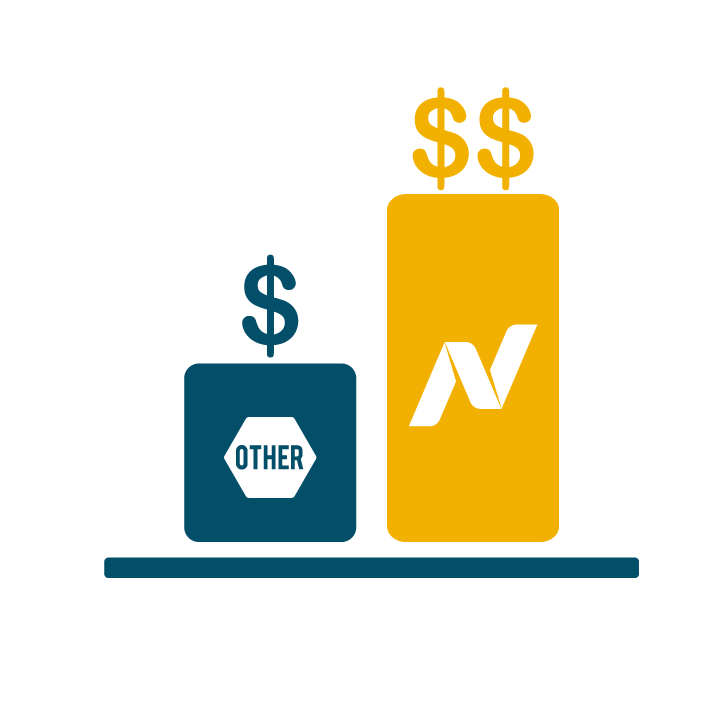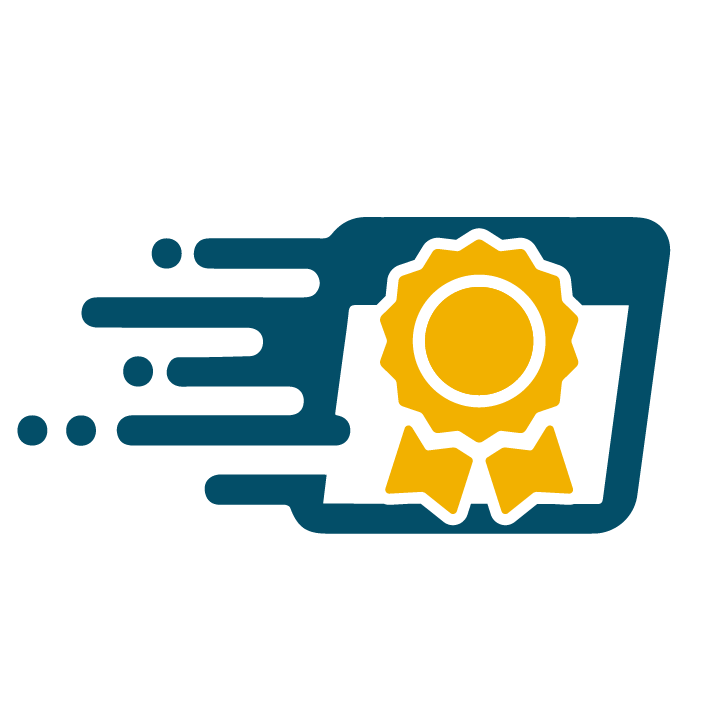 Did you know? A nutritionist is a master of knowledge and a nutrition coach is a master of application.
We developed our Online Level 1 NCI Nutrition Coaching Course to teach you EVERYTHING you need to know to deliver world-class nutrition coaching using a system that allows you to pinpoint every client's exact needs and give them instructions they'll actually follow.
What you get with the Level 1 NCI Online Nutrition Coaching Course:
Course Materials
Full access through our online portal including all course manuals, workbooks, and videos.
Private Facebook Group
Access for 90 days including mentoring and support.
Access to Instructors
Over 90 days for any questions you have to our instructors and to other participants.
Case Studies
Multiple, complete case studies for cross-comparison.
At Home Learning
Includes the convenience and luxury of an online class.
Accredited Nutrition Certification
Receive a leading, industry-recognized certification upon passing.

When you get trained and certified thru NCI, you get more than an education – you get access to an ongoing mentorship filled with amazing resources.
Sign up with The Lab, you get ongoing access to tools to run your business, modules to continue your nutrition coaching education, videos from experts, and proven sales secrets. In short – you get access to everything you need to run a successful business.
What you get with The Lab:
Detailed Interviews with Industry Leaders
The TOP 5 from the Inner Circle
Travis Talks
Advanced Nutrition Strategies for Your Hardest Clients
ALL-IN TV
Jason's Nutrition Presentations – designed to help you grow your business.
Sales Boost Script
We not only help you coach – our proven Sales Scrtipts will also helping you SELL.
Done for You E-Books
Access to our eBook Library for you to use for your business.
NCI's Backstage Pass
All access backstage pass to our events and seminars.

Ready to Go All In? Get our most Popular Bundle!
Bundle and SAVE Thousands!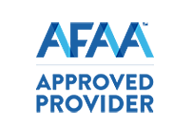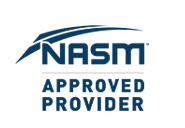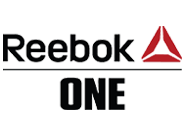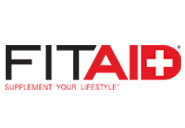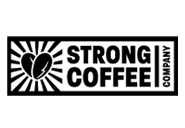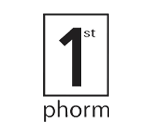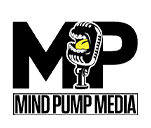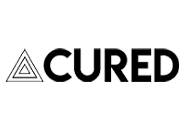 Ready to start classes online TODAY?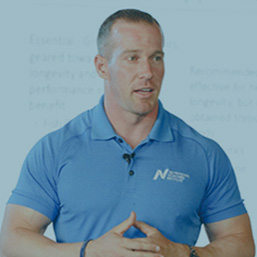 Jason Phillips
NUTRITION EXPERT
Jason has consulted for reality weight loss shows, traveled with the PGA tour, was a sponsored athlete in the fitness industry for over 6 years.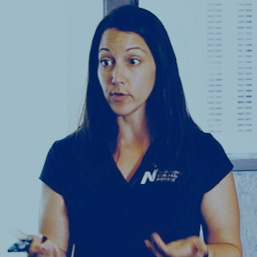 Jessica Durando
MINDSET SPECIALIST
Jessica has a bachelor's degrees in psychology and sociology from the University of Georgia and a Masters in Social Work.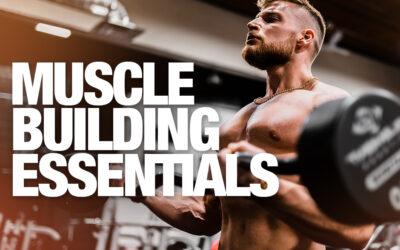 There are a ton of factors at play when it comes to building muscle beyond weight training. Sleep, genetic, and most importantly diet, all play a part. You only have total control over one of...
read more