Women's Health
Masterclass
AVAILABLE ONLINE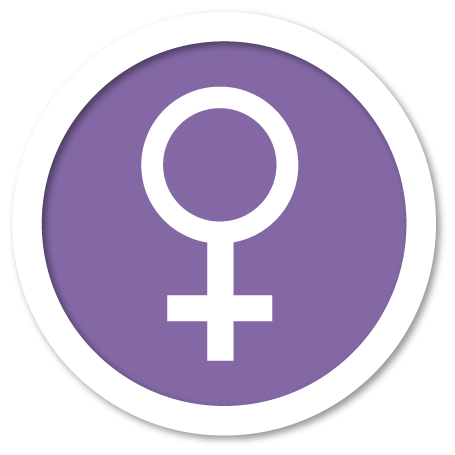 Course Description
Women have been (and continue to be) targeted with the latest and greatest in the health and fitness world. From quick fix, fat loss diets to the effects hormonal birth control, there is now a whole realm in the health world specifically for women's health and hormones.
In this master class, we look behind the curtain of media and get down to the science of it all.
Whether you or your clients are seeking help for healing, getting a period again, or navigating through menopause years it is important to understand the basic physiology of it all. What hormones are involved, how those hormones interact with each other, and what lifestyle and environmental factors can impact hormones.
Course Materials
Full access through our online portal
Online Class Modules
Organized and easy to follow.
Video Classes
Available online to watch 
Industry Leading Instructor
Coach Jerica Moore, leader in the industry
At Home Learning
The convenience & luxury of an online class
Women's Health Masterclass Content
As with all all courses here at the Nutritional Coaching Institute, our aim is to educate you on the SCIENCE and then to teach you REAL LIFE APPLICATION.
Part I: The Science
What does normal look like? — Before looking further into issues women face, it is important to understand the basic anatomy and physiology of the hormones involved and what goes on during a menstrual cycle.
Why do women face issues with their periods? — In this section you will learn the reasons why women lose their periods and the physiology behind the mechanisms.
What about Hormonal Birth Control? — The purpose of this class is to not convince you whether HBC is good or bad. In this section, you will learn about the different kinds of birth control being prescribed and the reasons why it is prescribed.
What should I expect coming off the pill? — Whether you or your clients are wanting to come off the pill, you should be prepared for the changes that will occur. This section will help you learn how to uncover the root cause and how best to identify them in your clients.
Part II: The Application
What can we do to optimize our health as women? — In this section, you will learn how important the basics are and how they play a huge role in all aspects of health.
Identifying the root cause and addressing it — As a coach, it is important to understand the basics, but there comes a time for a little bit of extra troubleshooting. In this section, we will look a little bit more in-depth on healing symptoms of PMS, acne, and life after birth control.
Entering menopause — Women who are going through menopause have a lot of changes going on with their bodies and as coaches we need to be properly equipped with the knowledge of 1) what physiologically is going on and 2) nutritional and lifestyle considerations that will help mitigate symptoms.
Meet Your Women's Health Masterclass Coach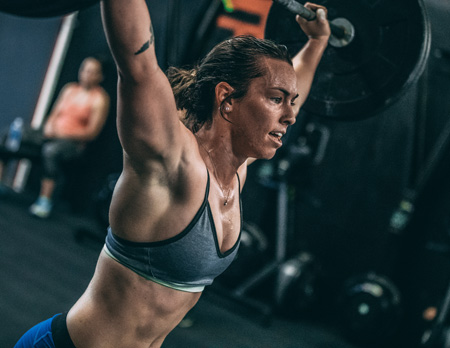 With a background in Athletic Training (ATC), a master's degree in Sport Studies and Kinesiology (MA), and currently pursuing becoming a Registered Dietitian (RD), Jerica has spent the better years of her education studying the human body – specifically the physiology of sports, injury prevention, and nutrition's role in support of these two areas.
Jerica has worked as an Athletic Trainer ranging from high school athletes to Division 1 football players, and everything in between. This experience has taught her how to identify mechanisms of injury, diagnose/recognize injuries or illnesses, and apply evidence-based treatments to help her athletes excel in sport.
Taking her knowledge applying it to Women's Health, Jerica will teach you how to understand the root cause of your client's possible problem and tackle the bigger picture instead of only treating the symptoms.
Ready to start the Women's Health Masterclass online TODAY?
The issues that are coming to nutrition coaches are becoming more and more complex by the day.
It is important to recognize that we as nutrition coaches don't need to "know it all" or have all the answers for our clients.
But it is important to stay informed and educated enough to help guide your clients in the right direction – whether the answer comes from you or if you help guide them to another qualified professional.
This knowledge you will gain in this course WILL increase your efficacy as a coach…
This knowledge you will gain in this course WILL increase your confidence as a coach….
And ultimately the knowledge you will gain in this course has the potential to finally help you find the SUCCESS you have been looking for as a nutrition coach!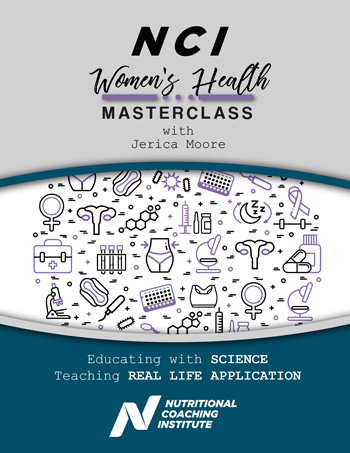 Are you ready to improve yourself AND your business?
Get started with the Women's Health Masterclass TODAY.