Jessica Durando
Mindset Specialist
They say abs are made in the kitchen but successful nutrition plans start with the mind. That's what makes Jessica Durando's insight and experience so critical. As NCI's Mindset Specialty Instructor, Jess combines her passion for nutrition with a focus on how the mind-body connection works to create long-term success. As a licensed Clinical Social Worker, Jess worked as a Clinical Therapist for 9 years before transitioning to nutrition coaching full-time. Not only does she teach the Mindset Specialty Course here at NCI, but she also helped develop the course as well. Jess is also the Mindset Specialist and a Nutrition Coach at iN3 Nutrition.
She has extensive experience in a variety of settings providing counseling and emotional support to individuals as they experience a transition in their lives. Utilizing her Bachelor's Degrees in Psychology and Sociology from the University of Georgia as well as her Master's Degree in Social Work, she has the perfect blend of education and experience to teach our Mindset Specialty Class.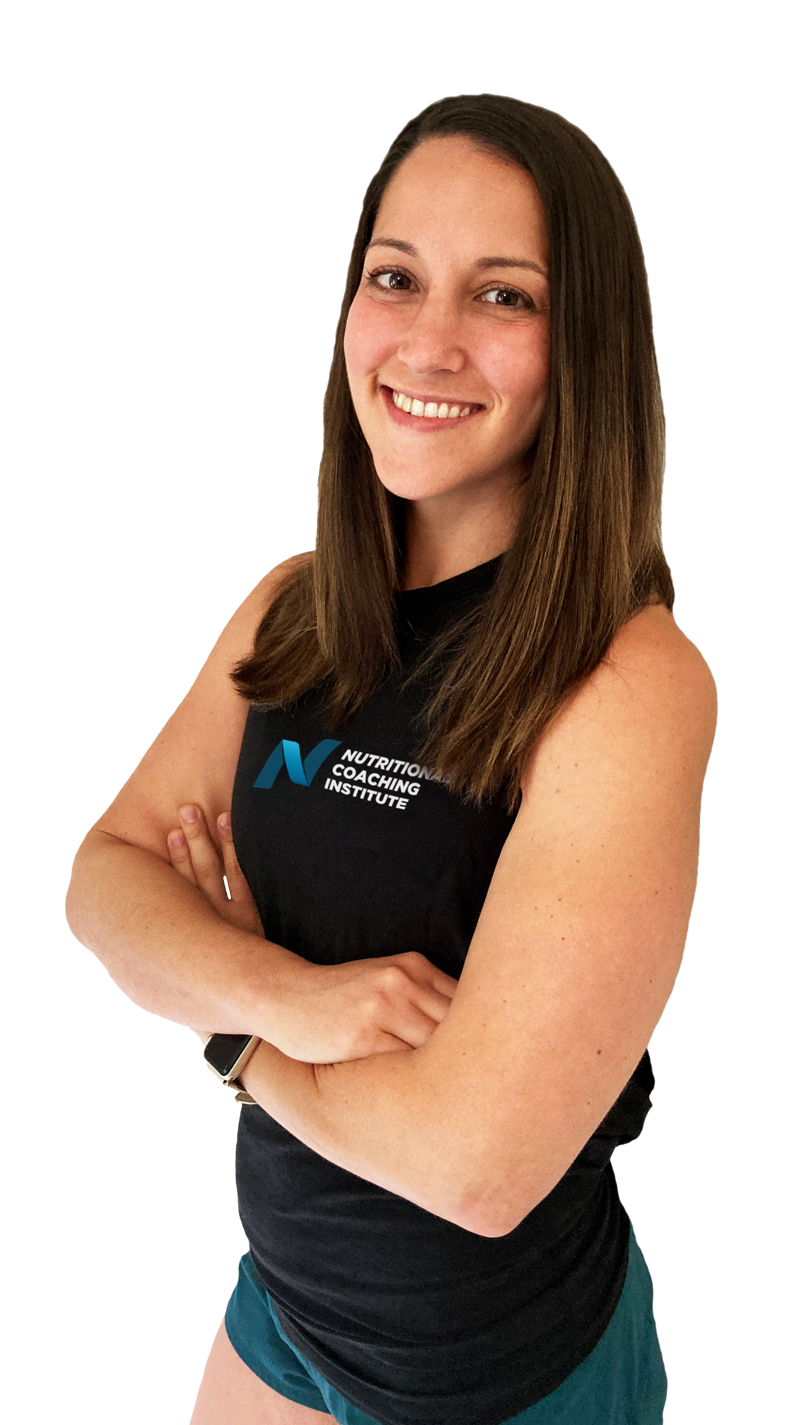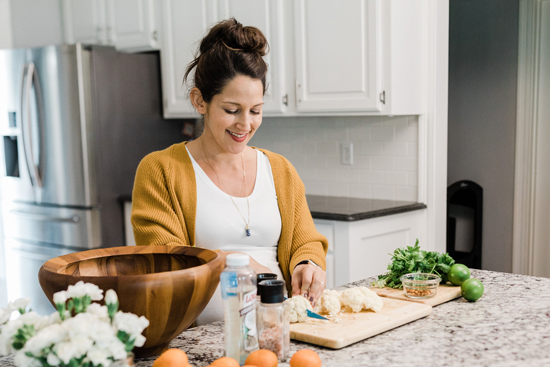 Jess has one son and is expecting baby number 2 (a daughter) in December. She is currently completing her certification in pre and post-natal nutrition through Girls Gone Strong as well as her certification in Maternity Nutrition Coaching through The Maternity Institute.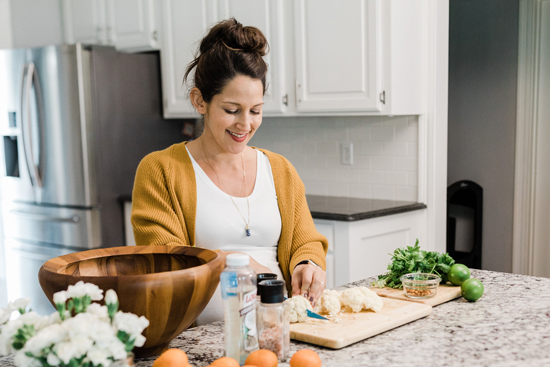 Ready to build impact and grow your income?